How Can Chiropractic Care Help You?
The following are just a few of the conditions commonly treated at Greenwich Wellness:
Back/Neck Pain
Allergies/Sinusitis
Digestion
Sports Injuries
Asthma
Infant Ear Infections/Colic
Weight Loss
Infertility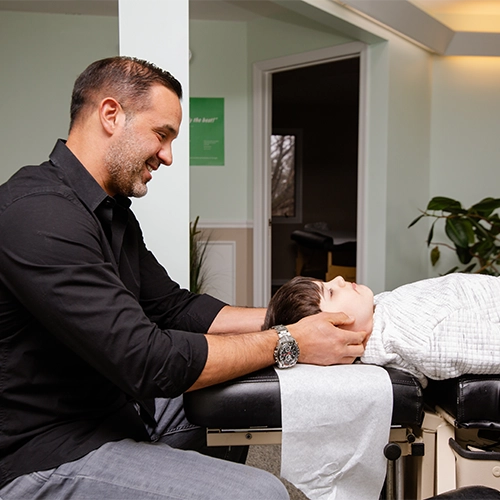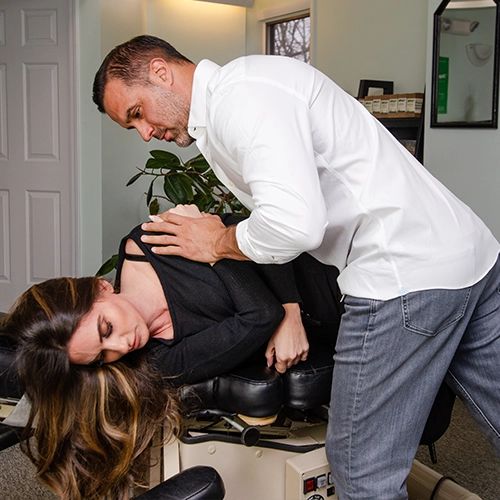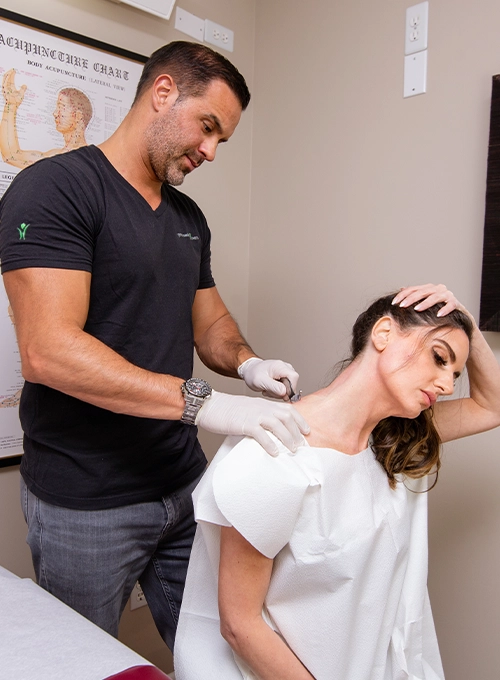 WHO WE ARE
Located in the heart of Greenwich, CT conveniently near the Merritt Parkway and I-95, Greenwich Wellness provides care for all your health needs – all in one place. Whether you're combatting seasonal allergies, pain from an accident, anxiety, or are looking for a nutritional detox program, we've got you covered.
Our treatment goes beyond pain management here at Greenwich Wellness. Dr. Massoud takes a unique approach by looking at the whole body health of a patient. Whether it's to find a deeper underlying issue or to improve overall health and quality of life, the doctor is dedicated to catering to each patient's individual needs.

Daniel M.
After hearing a glowing review from a friend, and a solid week of torturous migraine head aches I went to see Adam and his team. After a few sessions I can honestly say I have never felt better. I have been headache-free for months and I owe it all to Adam and his team.

Stephen G.
Adam and his staff are the real deal. They helped me in just 3 sessions from both back and neck pain. I have set up appointments every 2 weeks to stay out of pain. I think what they do is a miracle!