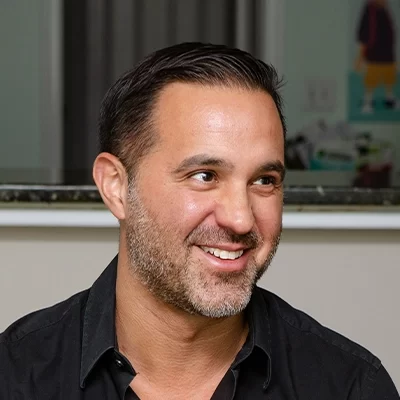 Chiropractor
Adam C. Massoud D.C.
Adam Massoud, DC, provides intuitive care at Greenwich Wellness in Greenwich, Connecticut. He believes the body needs to be in balance and has dedicated his career to helping his patients find and maintain optimal health and fitness — living an emotionally balanced and pain-free life.
After earning his Bachelor of Science in exercise physiology at the State University of New York (SUNY) at Buffalo, Dr. Massoud remained at his alma mater for graduate work in nutrition.
He then went on to earn his Doctor of Chiropractic at the New York Chiropractic College in Seneca, New York, with a concentration in nutrition. In 2007, Dr. Massoud completed his postgraduate study in acupuncture and received his certification. He is licensed by the National Board of Chiropractic Examiners as an affiliate of the American Chiropractic Association and the Connecticut State Chiropractic Association.
His interest in health and healing was sparked at an early age, growing up with a close family member with disabling health issues. Dr. Massoud started his chiropractic career working with athletes, but felt he was missing his true passion for providing individual care that promotes health and wellness.
In 2010, Dr. Massoud was named one of America's Top Chiropractors by the Consumers Research Council of America and, in 2018, was named Top Doctor in Connecticut.
Having cared for over 9,000 people of all ages, Dr. Massoud's patients credit him for being an intuitive source of guidance. He uses a combination of innovative chiropractic techniques, acupuncture, and nutrition to help his patients achieve their wellness goals.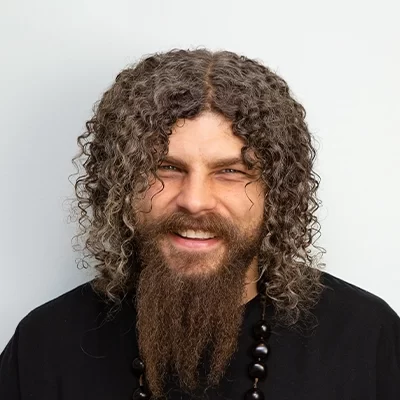 Licensed Massage Therapist
Zac Maybo L.M.T.
Born and raised right here in Fairfield County and longtime member of our team, Zac Maybo is a familiar face in Greenwich. Zac is a graduate of the Connecticut Center for Massage Therapy (CCMT) where he became specialized in many types of massage therapy. He is an expert in deep tissue treatment and trigger point therapy, his dedication and empathetic nature are evident in all of his hands on work.
As a valued member of the Greenwich Wellness team, Zac has improved the quality of life for thousands of patients. He has worked side by side with Dr. Massoud for over 12 years, perfecting his skill and aligning himself with the Greenwich Wellness vision.
Delivering superior massage therapy and providing patients with a convenient and natural option in pain relief is his life's passion. When he's not working with patients, Zac surrounds himself with music, artwork, and positive people.
OFFICE HOURS
---
Monday
10:00am - 6:30pm
---
Tuesday
2:30pm - 6:30pm
---
Wednesday
10:00am - 6:30pm
---
Thursday
2:30pm - 6:30pm
---
Friday
10:00am - 4:30pm
---
Saturday & Sunday
Closed